Take five steps to wellbeing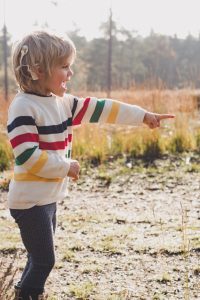 Public Health England have produced a leaflet which explains five steps we can take to improve our mental health.
Each step contains lots of information and ideas but we won't all be able to do everything. So do what you can and adapt what you can't manage.
Take five steps to wellbeing leaflet
For more information about support available for mental health during the COVID-19 pandemic click here