AIS produces and distributes two Patient Newsletters each year; Summer and Winter.
Patients are able to contribute to these so if you are undertaking an interesting activity or have a story to tell, let us know on ais@soton.ac.uk.
You can find the latest copy of the Patient Newsletter in Reception at USAIS or download recent newsletters by selecting the link below: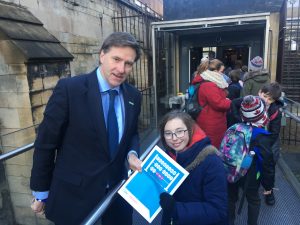 Note: AIS Text Number is 0788 779 0765. This has been shown incorrectly on some newsletters.