We have a dedicated playlist on our YouTube channel for troubleshooting each of the cochlear implants, bone conduction hearing implants and wireless accessories.
We have provided some helpful guides for getting to know the processors. Click on the image to open the documents.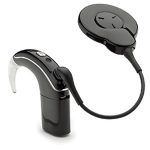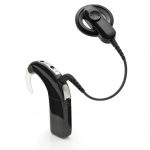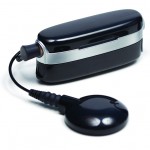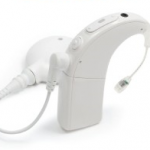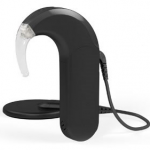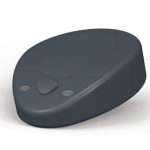 Below you can find troubleshooting guides from the manufacturers. There is also additional information on their websites and YouTube channels.


Cochlear- CP810 troubleshooting guide
Cochlear- CP900 troubleshooting video
Cochlear- CP910 and CP920 troubleshooting guide
Cochlear- Nucleus 5 troubleshooting guide
Cochlear – Nucleus 7 CP1000 troubleshooting guide

MED-EL- OPUS-2 Troubleshooting guide
MED-EL SONNET Troubleshooting guide