Private Hearing & Balance Clinic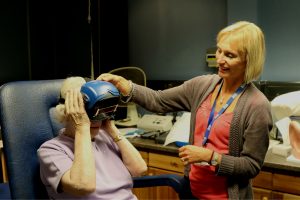 The Hearing and Balance Clinic is a joint enterprise between the Auditory Implant Service and the Hearing and Balance Centre based within the faculty of Engineering and the Environment which has been running successfully for 11 years. This service has developed with a multi-professional team providing the latest technology and procedures with state of the art equipment. The private Hearing and Balance Clinic works closely with the Ear Nose and Throat Group, a group of ENT Surgeons in the Wessex region, who provide high-quality private and self-funding ENT services.
The Hearing and Balance clinic provide a range of routine and specialist clinical services to patients of all ages, receiving referrals from the independent (private) sector. Please contact us if you require any further information.
Clinical Activities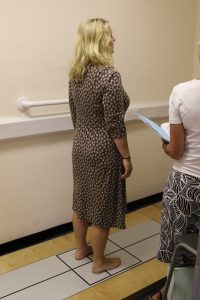 Staff at the Hearing and Balance Clinic are able to offer private appointments for:
All forms of balance and eye movement assessment
Paediatric and adult hearing assessment
Vestibular rehabilitation
Tinnitus counselling and rehabilitation
Charges vary depending on the type of treatment undertaken, please contact us for further information AIS.Plus@soton.ac.uk.
Please note: All patients must be referred by a medical professional.

As the Hearing and Balance Centre is a teaching institution, a postgraduate student in Audiology, supervised by a member of our staff, may be involved in your visit.