On-line course for those who support USAIS patients
USAIS staff will be delivering the first on-line course, using Microsoft Teams, for those who support cochlear implant patients.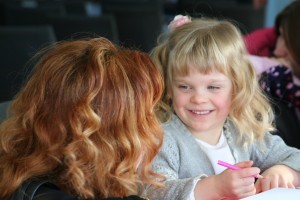 The course will take place on the morning of Friday, 23rd October and is an Introduction to cochlear implants.
This popular course has been run at the University annually for the past few years but due to COVID-19 and the need for social distancing, USAIS will be running the course on line in 2020.
If you would like to know more, click on the link below which includes how to book your place: