On-line Introduction to Cochlear Implants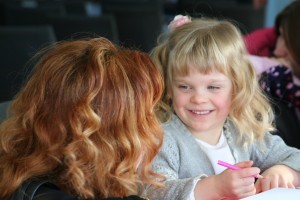 Free for Learning Support Assistants supporting USAIS children
Friday 23rd October 2020 from 9.30 until 12.30
An on-line course using Microsoft Teams offering an overview of how cochlear implant processors work. Delegates will receive basic information about processors and their users. They will be directed to sites and resources where additional information is available.
This session aims to:
give an overview of how a cochlear implant works
provide ideas/guidance for supporting children in educational placements.
Please note: Troubleshooting equipment problems will not be covered
To sign up please go to: https://go.soton.ac.uk/cwt
To download a course flyer click here