A key part of USAIS' mission is to support research that translates into benefits for people with hearing impairment, particularly those who use or need auditory implants, via undertaking research ourselves, supporting research activity and, importantly, through translating and applying research in the clinical practice within our centre. Please click on the links to find out more about any of these areas.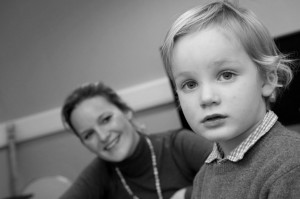 We deliver research by having staff contribute directly to research projects, and also through supervision of BSc, MSc and PhD projects. We also have some staff undertaking PhDs themselves.
We also collaborate actively with a number of academic departments within the University, including the Institute of Sound and Vibration Research, Clinical Neuroscience Group in the Faculty of Medicine, Web and Internet Science, the Department of Music and the Faculty of Health Sciences.
USAIS is involved in the delivery, commissioning, support and application of research in five key areas below:
1. Remote Care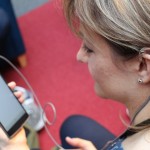 Pioneering research which aims to enable more patient empowerment through remote monitored self-care.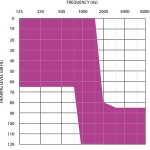 2. Hearing preservation and optimisation
Research into preservation of residual hearing after cochlear implantation; improved detection and prevention of adverse events including device failures and optimisation of tuning.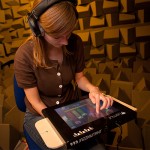 3. Music and hearing
Exploring the experiences and relationship cochlear implant users have with music to improve their quality of life.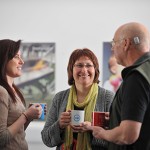 4. Meeting the needs of all cochlear implant recipients
USAIS is committed to developing new approaches to help particular groups of people with specific needs who receive cochlear implants.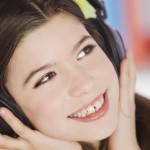 5. Hearing beyond the audiogram
Helping people hear better is not just about enabling listeners to pick up quieter sounds-it is also about maximising the ability of the brain to interpret sound.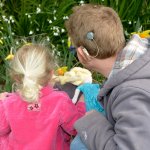 6. Professionals and haptic devices
The perspectives and recommendations of cochlear implant professionals and users for the development of a wearable haptic device