USAIS has been involved in new research looking into the experience of cochlear implant users when listening to music, and to understanding how important music is to their lives, as well as how enjoyment of, and access to, music can be maximised for cochlear implant users. We have previously combined our expertise working with the Music Department, and the Hearing and Balance Centre in this area, and together have created a new piece of software that is designed to meet the needs of cochlear implant users accessing music.
Music Focus Group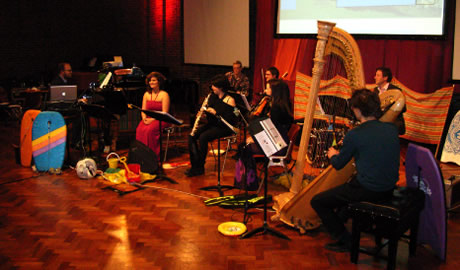 The aim of the Music Focus Group at the University of Southampton is to provide music perception and production (re)habilitation advice, facilities and support for severe to profoundly deaf adults and children who either have or are considering having a cochlear implant.
Click here for the Music Focus Group website
Click here to view the IMAP website
Recent Doctoral Student Projects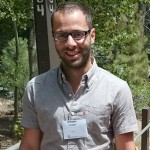 Giorgos Dritsakis, The development and validation of a 'music-related quality of life' measure for adult cochlear implant users, 2012 with Rachel van Besouw and Carl Verschuur.
The project resulted in a validated questionnaire of music-related quality of life. Click here to access the Questionnaire itself, along with Guidance for its use.
Associated Publications:
A Music-Related Quality of Life Measure to Guide Music Rehabilitation for Adult Cochlear Implant Users