Senior Rehabilitationist (Speech and Language Therapist) Opportunity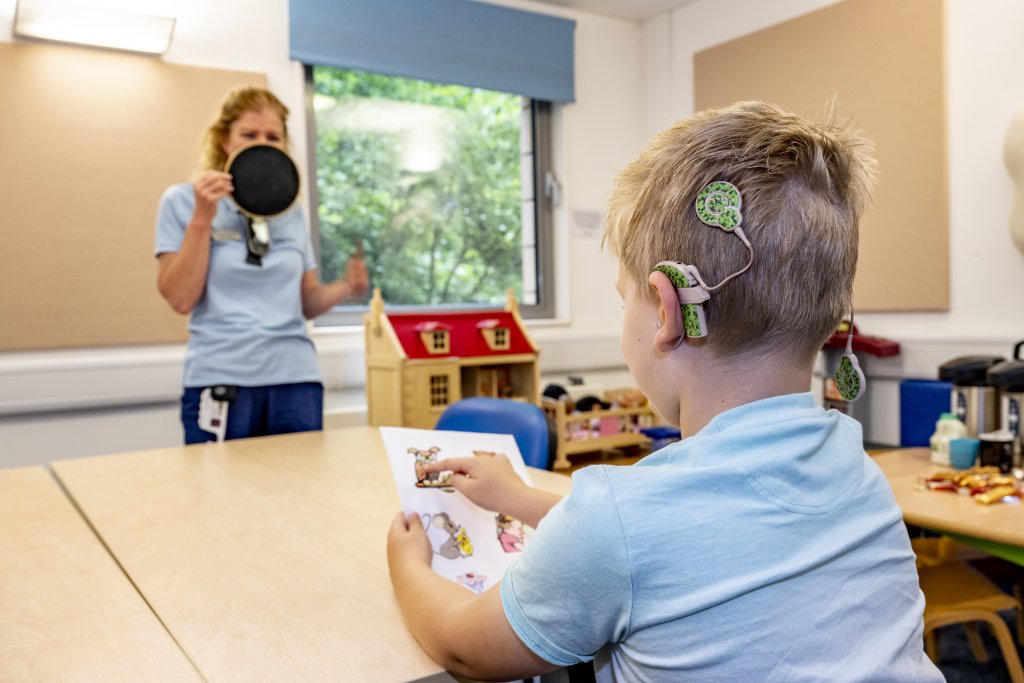 We have a team of therapists working at USAIS that include Speech and Language Therapists. They help our patients to learn about sound and develop speech and language skills. We currently have a vacancy and would like to recruit a Senior Rehabilitationist to join our team.
The successful candidate will be responsible for the specialised assessment of hearing impaired adults and children for a range of auditory implants and devices. The post holder will manage a caseload of children and adults providing rehabilitation and support post fitting. As a senior team member the Rehabilitationist will provide training, advice and support for local professionals regarding the optimal use of auditory implants.
We are looking for a committed and qualified professional with an appropriate BSc or MSc in the field of Speech and Language Therapy (or equivalent in a relevant field), with extensive post qualification experience as a Speech and Language Therapist. Experience of working with the deaf is essential and knowledge of auditory implants would be advantageous.
Within the department there are excellent opportunities for specialised working and individual areas of research. The successful candidate will have the opportunity to be involved with teaching on the MSc and BSc Audiology courses run by the University. Attendances at conferences and training courses is encouraged and supported for continuing professional development.
If you are interested in the role and want to learn more about the advantages of working for the University click on the link below.
Click here for information about the Senior Rehabilitationist Role
Closing Date for Applications: 28th August 2022
Interview Date: 7th September 2022