Is music an option for Cochlear Implant users?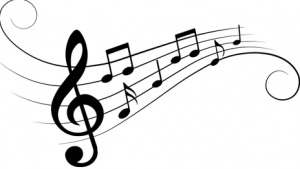 USAIS patients will often ask whether they will be able to enjoy music after their operation. USAIS' Dr Mary Grasmeder did develop a music programme to support patients with their hearing development and enjoyment of life and hosted training sessions around this. You can read more about this here.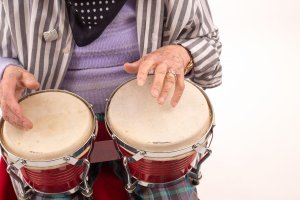 The music programme and training sessions have now been superseded by more recent developments.
MEDEL's Hearpeers and Musicologist, Johanna Boyer will host an interactive workshop at 5.30pm on Wednesday 14th June 2023. This is an online event which will be held over Zoom.
If you would like to join in via the Zoom link below:
When: Wednesday 14th June 2023 @ 5.30pm
Where: Online-Event via Zoom
Meeting ID: 847 8097 7815
Passcode: Hearpeers