Moments of Joy in 2023 – Prima Magazine
Prima is a monthly women's magazine published in Paris, France. The magazine has been in circulation since 1982. It has editions in Spain, Germany, and the United Kingdom. The magazine is aimed at women who are over 40 years of age but it is read more widely.
The magazine Editor is working on a feature about "moments of joy" in 2023. Surely nothing can be more wonderful than hearing for the first time. it would be lovely if an USAIS patient could be the subject of this feature.
Does anyone with their Cochlear Implant switch on in 2023 want to tell their story?
To read more about the magazine click on the link to their website below:
This month, in the online version of the magazine, there are features about Gaby Roslin and Stacey Solomon as well as craft ideas using crochet and macrame.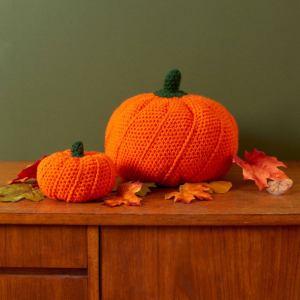 Email your details to ais.training@soton.ac.uk if you would like to be a part of the Moments of Joy in 2023 feature.