Ideas 4 Ears – MEDEL search for young inventors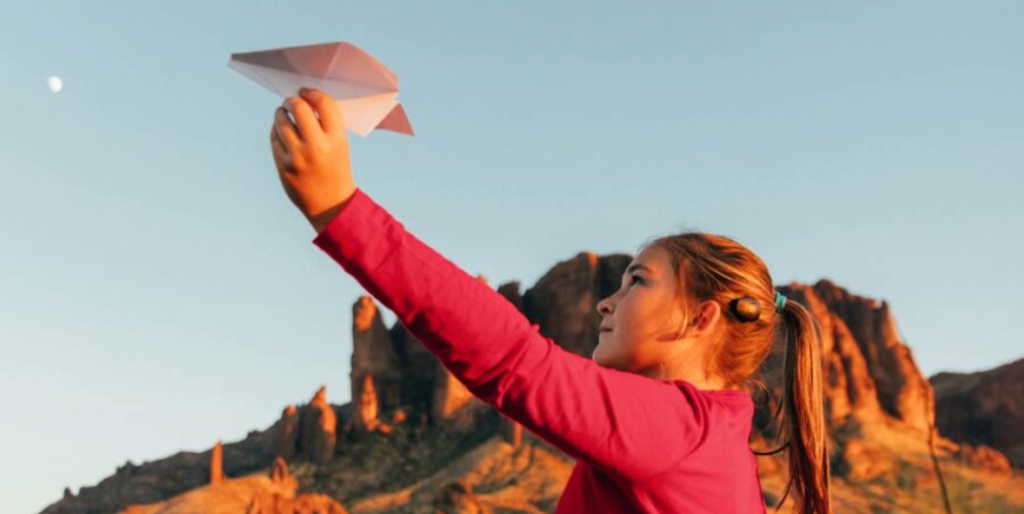 We know children can come up with amazing ideas, so if you are aged 6-12 years old and have a brilliant invention bouncing around in that brain of yours, MEDEL would love to hear all about it.
Last year 108 children from 28 different countries participated and sent in 86 invention ideas. From these entries, the best and brightest children with the top 13 worldwide submissions were chosen to win.
Here's one idea from last year's collection:
"My brother Tomas is deaf and has cochlear implants, when he goes horse-riding, he needs to be able to recharge his batteries in areas without power…so I propose a motion sensor of Tomas's horse's gallop that charges the batteries without the need for him to carry a spare."
A great idea! We look forward to MEDEL's version of this idea…..
Children can of course make their invention, but they don't need to. It's the ideas that will be assessed. Children can also draw or explain their thoughts. For example they could….
Make a video telling MEDL all about the invention idea (no longer than one minute)
Make a model of something super creative and send a photo of the artwork to MEDEL
Do a drawing or illustration of the invention and send that in to MEDEL
Prizes include a trip to Innsbrook in Austria and sweet treats.
Entry is really simple. Upload your idea and fill in the form on the MEDEL competition site. There is a link to this below:
Link to Ideas 4 Ears MEDEL competition page
Do let us know if you take part and we can share ideas on the site and the very best of luck to you.