Cochlear Processor Options – N7 and Kanso 2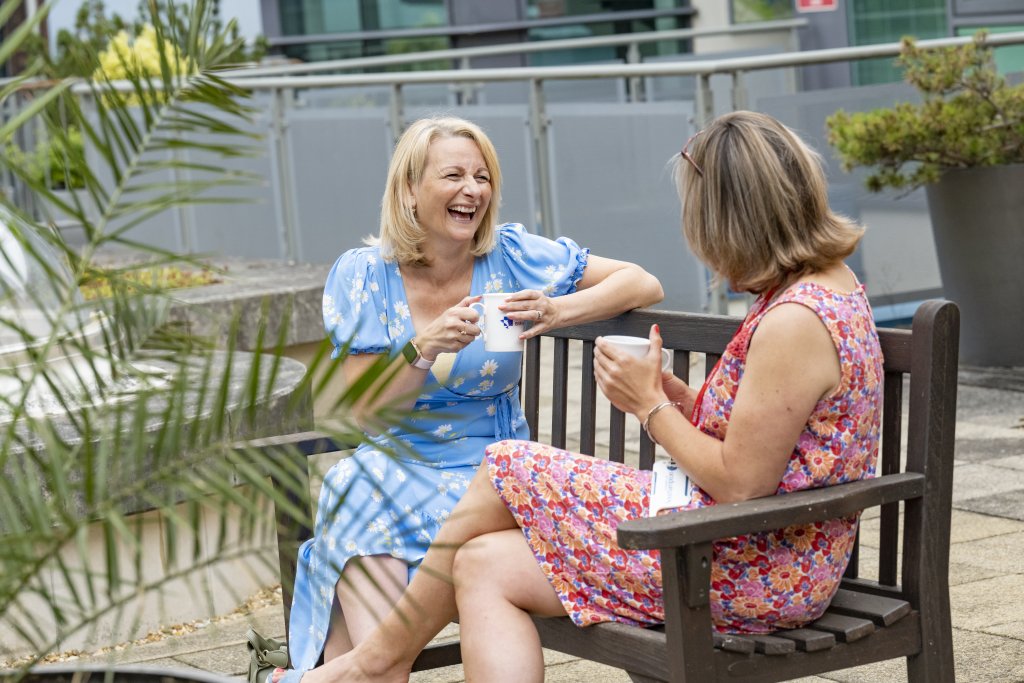 Cochlear have been marketing their latest product, the N8 Processor. This is a new product which is not yet available to University of Southampton Auditory Implant Service patients.
USAIS will commence trials of the N8 in the new year. The processor will not be available for upgrades until the trials have been completed successfully.
Cochlear patients, who are due an upgrade, will for the timebeing, be able to choose either the N7 (worn over the ear) or the Kanso 2 (worn off the ear) processors. Both are excellent tried and tested processors with a successful track record.
Patients who choose the Kanso 2 must trial this processor for two weeks, if they have not worn an off the ear device previously.
Click on this link to learn about Cochlear's N7 Processor
Click on this link to learn about Cochlear's N8 Processor (Not yet available to USAIS patients)
Click on this link to learn about Cochlear's Kanso 2 Processor