MEDEL MEET UP – 22 October 2022 in BRISTOL

MEDEL are hosting a Hearing Implant Information day, in Bristol on Saturday 22nd October 2022.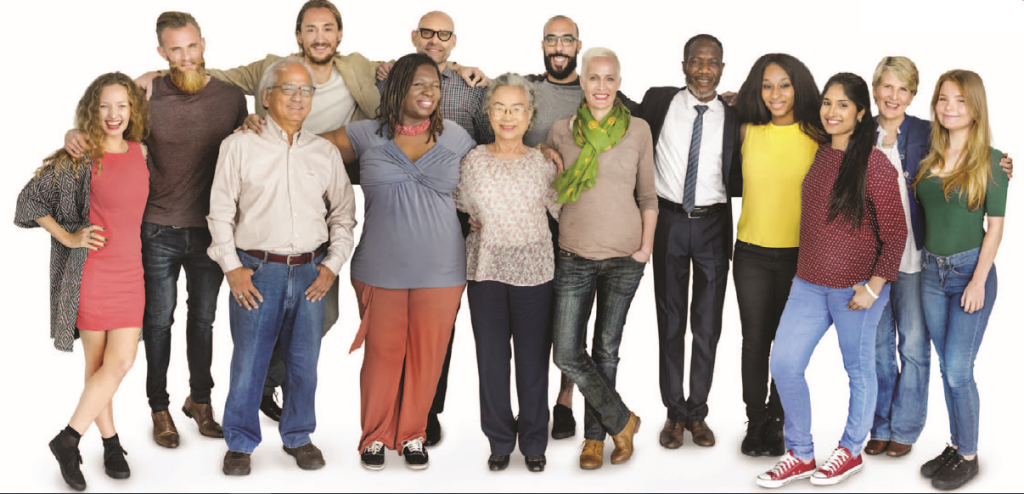 The event will be held at DoubleTree by Hilton in Bristol City Centre BS1 6NJ
If you are considering a hearing implant, or are an existing implant user, there is something for you including:
Interactive sessions
Meet HearPeer Mentors
Speak to the Experts
Lunch and refreshments.
AND IT'S FREE OF CHARGE
You do need to book your place. You can do this on the MEDEL website. Click on the link below to book your place.
For those who are unable to attend in person, MEDEL offer a 121 virtual appointment with a Senior Clinical Specialist.
If you would like more information, go to the website (link above) or take a look at the MEDEL Poster (link below)