Device Troubleshooting half-day workshop on 28th March 2023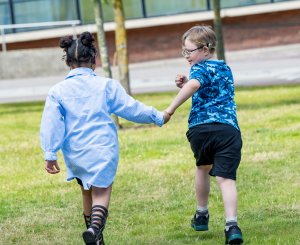 This half day course is run for anyone working with patients who are children (under 19 years) with a cochlear implant who would like to feel more confident using and handling the speech processors they need to know about.
Trainees can choose up to two types of processor.
It will be run on the morning (9.30 am to 12.30 pm) of 28th March 2023 at the Avenue Campus, University of Southampton, where there is ample parking. Delegates and trainees will be working with USAIS clinicians and handling/checking real processors.
The course is free of charge for professionals, carers or parents who are supporting USAIS patients, otherwise there will be a charge of £25.
For more information and a link to the course booking site, click on the link below:
This link will take you to the web page with more information and a link to the course booking page