An update on surgery slots as we head into the colder months
We usually experience disruption to surgery slots due to cancellations by the hospital in the early months of the new year. Unfortunately this year, we seem to be experiencing this earlier than usual.
Southampton General Hospital have sadly let us know that they are currently on black alert which does mean that some of our surgery slots have had to be cancelled this week. We are working with patients and families affected.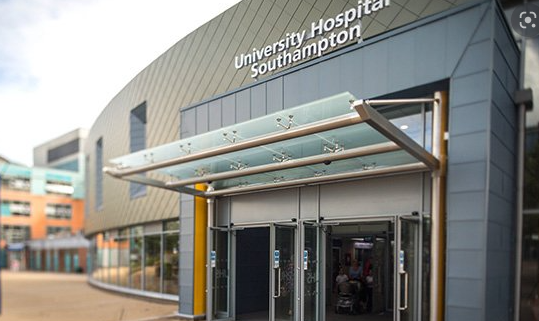 This is something that is out of our control and we will work closely with the hospitals to avoid this where possible. We aim to inform patients as soon as we are told but this might be short notice.
We endeavour to find new surgery slots for any patients affected by cancellations whilst being mindful of various clinical needs within our patient population.