NDCS Map of Deaf Children Services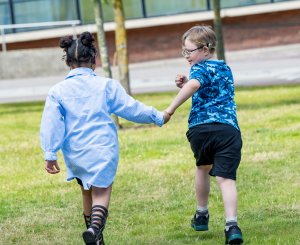 Have you ever wondered about services for deaf children in your area?
The National Deaf Children's Society (NDSC) has compiled a map with information about services in each area. You can view information about Deaf Services for Children in any part of the country.
NDCS Map of Children's Services Link
The NDCS are keen to ensure these services are maintained and improved. The Government is planning changes to the Special Educational Needs and Disability (SEND) Service and is conducting a review which the NDCS expect to be published soon. They are encouraging people, especially the deaf community and those who support them, to email their MP and ask them to take action on Teacher of the Deaf numbers.