MEDEL events for CI users and people considering a hearing implant
About MED-EL
MED-EL manufacture a range of hearing implants and devices for babies, children, and adults. As the industry's technology leader in implantable hearing solutions, MED−EL products are the result of over 40 years of focused research and a commitment by our founders to foster a company culture of excellence. MED-EL are present in over 120 countries, supporting over 200,000 users and their families across the world. Our headquarters can be found in Innsbruck, Austria with our UK offices based in Sheffield, London, and Edinburgh.
MED-EL Meeting-up: Hearing Implant Information Day
Saturday 26th February 2022 10:00 am – 2:15 pm
Pullman London St Pancras NW1 2AJ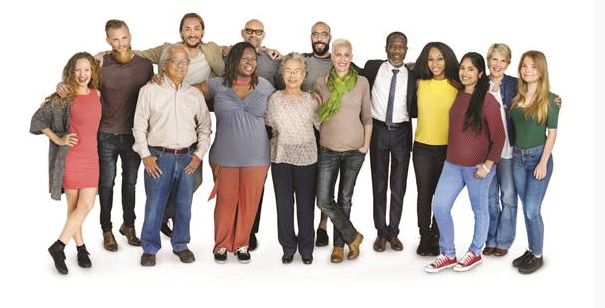 Existing implant user?
Come along to see 'what's new' as well as receive tips and advice about getting the most out of your audio processor and streaming devices.
Considering a hearing implant?
Choosing the right implant is a big decision. Find out more about hearing implants, connectivity and lifestyle accessories, and chat to families who have been in your position.
Something for everyone
• Interactive workshops including music and connectivity
• Meet HearPeers Mentors
• Ask the experts
• Free lunch and refreshments
Free Prize Draw
All attendees will be entered into a free prize draw, with 1 lucky winner being drawn at random on the day to win a £25 gift voucher. T&C's can be viewed at HERE
All welcome
Please ensure you book in advance by clicking HERE
1:1 Virtual Appointment
For those unable to attend in person we are able to offer a 1:1 virtual appointment with one of our Senior Clinical Specialists via the Connect with You appointment system. To find out more or to make a booking please click HERE
Save The Date!


We are also planning a series of live events in 2022:

5th March – Leeds
19th March – Glasgow
30th April – Cardiff/Bristol
21st May – Newcastle
18th June – Belfast
8th October – Warrington
3rd December – Birmingham

If you would like to enquire about any of the above events, please email marketing@medel.co.uk.

MED-EL mailing address is:
MED-EL UK Limited
3 Park Square
Thorncliffe Park, Sheffield, S35 2PH
United Kingdom