University of Southampton Telephone System Update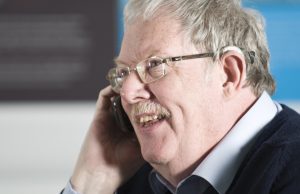 A telephone system update will take place on place on Saturday 14 and Sunday 15 July 2018.
Patients will be able to leave messages on the Spares and Repairs Hotline answering service, 023 8058 4068 or email us at ais.repairs@soton.ac.uk.
If there is any uncertainty then please call us on Monday morning on the number above.