Total raised for Alzheimer's Research UK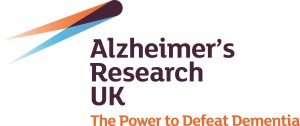 Alzheimer's Research UK was nominated as our Charity of the Year for 2015-6 and during this period we raised a total of nearly £2000 to support their vital work. Read about the sponsored bike ride which took place, as well as the Caribbean themed 25th anniversary celebrations.
Fundraising has now ended and we are now collecting for our new Charity of the Year – Fisherman's Rest – for more information visit their website.
Thank you for your kind donations.