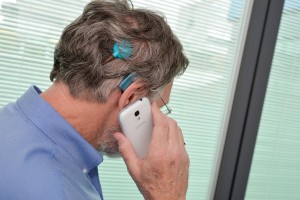 The University of Southampton are planning to carry out a software update of the telephone system on Saturday 29 October between 07.30 and 12.00 noon.
The telephone system update will require a TOTAL SERVICE OUTAGE between 07:30 and 12.00 noon on that day, meaning that there will be NO TELEPHONE SERVICES available during that period. Restoring the services will begin immediately after the outage and services are expected to be fully functional by 12:00 noon.
External callers to the university will receive an automated announcement about the outage. No voice messages will be able to be recorded at this time. Apologies for any inconvenience.