Service delivery to Children and Young People at USAIS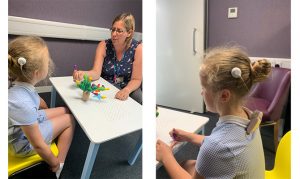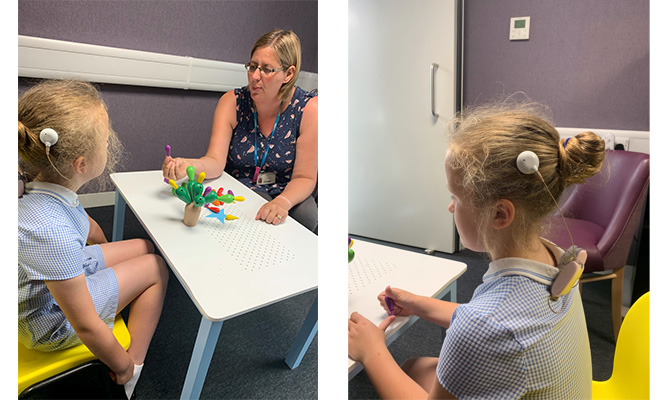 Recently USAIS have reviewed the service that is delivered to the children and young people (CYP) on our programme.
After having surgery, the CYP moves on to the Foundation Phase which lasts from surgery until 3 years post cochlear implantation.
After 3 years (if appropriate) the CYP will transition into the Monitoring Phase (until their 19th birthday, when they transition over to the adult service).
Letters explaining the changes have been sent to all parents/carers and local services. You can find more detailed information about our service delivery to Children & Young People by clicking here.