Rate & review public places for hearing loss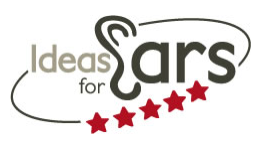 Ideas for Ears are delighted to share details of the site they have recently launched to help gather data on issues connected with listening, hearing, communication and sound in public places. They are interested in the experiences people have in any public place, e.g cafes, restaurants, shops, community centres, health clinics and travel centres.
Are they too noisy?
Do they play loud music?
Are microphones used in meetings?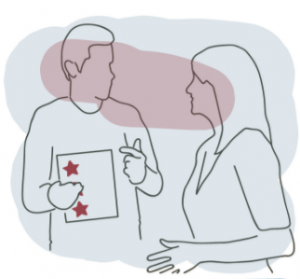 Please tell them by giving a a review of the place you were at. They will use this to persuade businesses and organisations to make changes where they are needed.
They have created 3 easy ways to give reviews:
1) Use the fantastic rate & review site to add your reviews directly to the online database
2) Complete this straightforward e-survey, which asks questions about your experiences
3) Print off the paper form, fill it in and return it to them
Reviews given by the e-survey and the paper form will be transferred across to the online database so everything is held in one place and available to anyone to look at. It should become a very useful database to use – and will provide evidence of the need for improvement where it is required.