One Thousand Mile Cycle Ride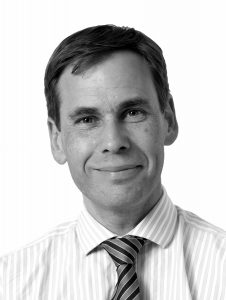 Mr Tim Mitchell is one of the E.N.T. Consultant Surgeons at the Auditory Implant Service.
He will be cycling 1000 miles over 14 days in April 2020. This will take him from Land's End to John o'Groats.
The aim is to raise awareness and funds for the crucial, life-changing work of both the Royal College of Surgeons of England and Myeloma UK.
If you wish to know more about this, please go to the following web page, where you will also be able to support Mr Mitchell should you wish to do so.