New! Spares and Repairs Page on our Website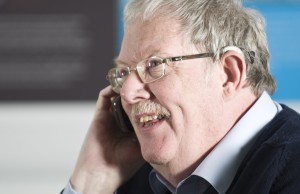 We have added a 'Spares and Repairs' page on our website where you can request a stock item, read troubleshooting guides and find our contact details. You will find this page by clicking 'Spares and Repairs' on the left hand menu.
Here is what one of our patients had to say about the new way of requesting spares and repairs:
"It was nice and easy to use! Would definitely recommend, it's a lot more convenient, can be done at anytime any place!"
As always we welcome your feedback about our spares and repairs service so if you have an idea of how we can improve it please let us know.