New admin database in January 2020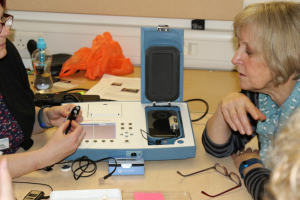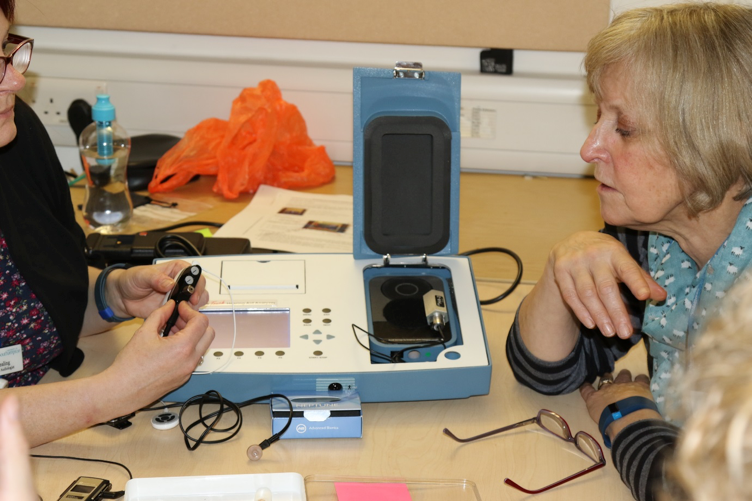 USAIS will be moving over to a new administration database in January 2020. For a short time it may take us longer to find the information you need if you call repairs or reception.
Response times to emails and answerphone messages may also be a little longer as staff will be out of the office to have training. Please be patient with our staff during this time.
Whilst we will be scheduling fewer routine appointments during January we look forward to the benefits of a new database which will allow us to meet the needs of more patients.
Thank you for your patience.