MED-EL Rehabilitation Video Project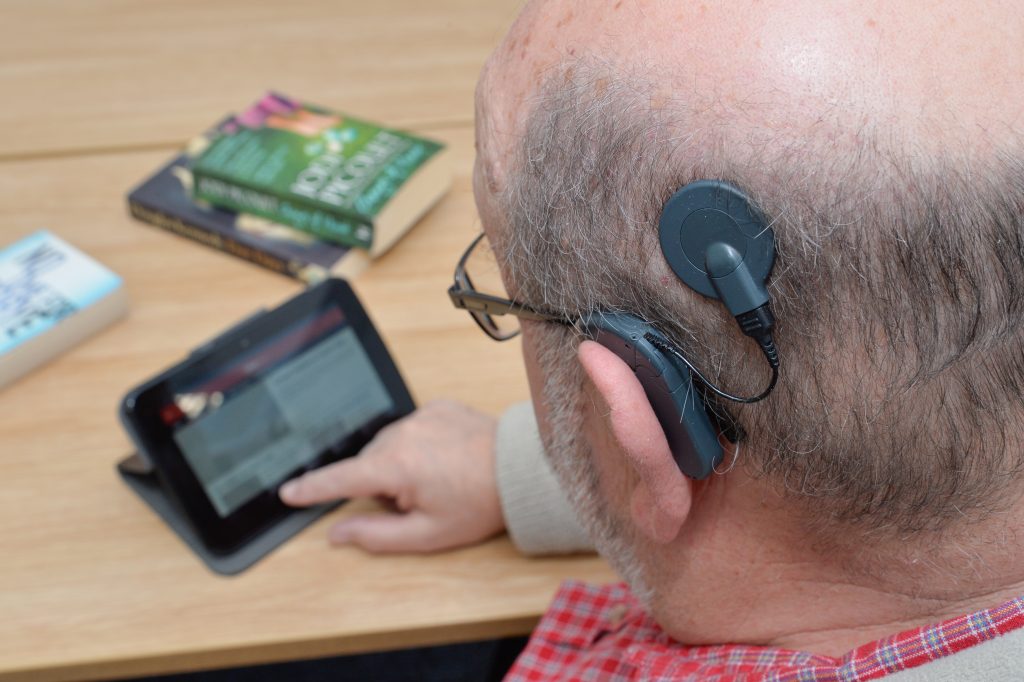 MED-EL is currently looking for volunteers to take part in a one-off short video that will provide practical tips and tricks for families to do fun and educational rehabilitation exercises at home.
As part of the project, MED-EL is looking for children of all ages with a cochlear implant and a family member to be filmed practising everyday listening exercises designed to help people with their daily rehabilitation. The short minute video clips will be used on MED-EL rehabilitation blog posts and hosted on the MED-EL YouTube Channel to support other families and implant users to use the helpful hints and tips for their rehabilitation at home, learning by observing other families / friends.
Filming will take place on any time and date to suit volunteers between 22-25 March, and is expected to last approximately 2 hours in your own home. During this time a MED-EL hearing therapist will choose a rehabilitation exercise that she will go through with the family (off camera), then once you're happy with the activity, the exercise will be repeated on camera.
Filming times are flexible, so can be after school / work. A small thank you gift will be provided by MED-EL.
Please email Nicola Trussell at MED-EL if you are interested in taking part or if you have more questions. Nicola can be contacted via nicola.trussell@medel.com or via text message / call at 07808 556 904.