Looking for a parental representative to join Clinical Governance Board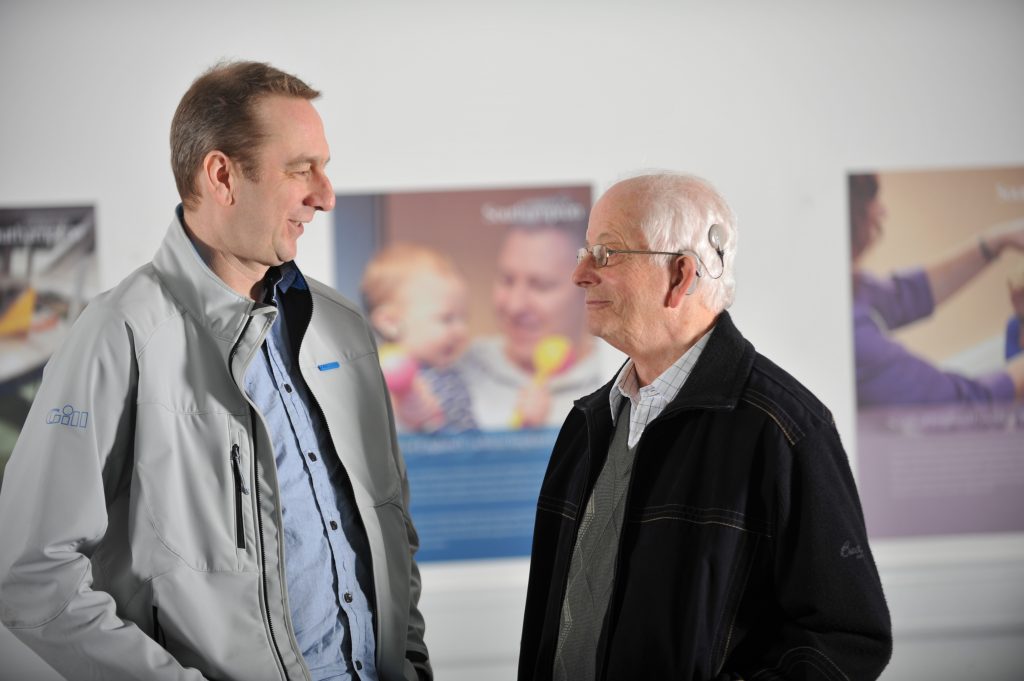 USAIS has a vacancy for a parent representative on its Clinical Governance Board. This is a group that meets twice a year (on a Tuesday evening, normally one in May and one in November) to provide oversight of the University of Southampton Auditory Implant Service and ensure that the service is doing its best to meet the needs of users and their families.
If you are the parent of a child who uses a cochlear implant/implants, bone-anchored hearing aid or middle ear implant, and would be interested in becoming a member of our governance board (normally for a period of three years) please email Carl Verschuur (Director of USAIS) directly via C.A.Verschuur@soton.ac.uk.