Join us at the Science Museum for a full day of activities all about the Sun
The Sun SIGNtific
Saturday 24 November 2018: 10.30–16.00
Missing the summer? Join us at the Science Museum for a full day of activities all about the Sun. You can find out about our closest star and get hands-on in our workshops and events.
SIGNtific is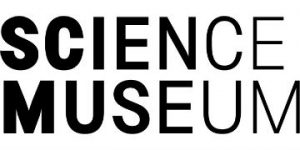 our programme of inclusive events for families with members who are d/Deaf, hard of hearing or who use cochlear implants. Our presenters use BSL and are accompanied by voiceover interpreters and live subtitles, so SIGNtific is as accessible as possible.
The day is free, but you need to book to come along, more detail of which can be found on the SIGNtific event page.