Holiday Loaner Processors
HOLIDAY LOANER SCHEME
Planning to jet off to sunnier climes?
Are you wondering what to do should your processor fail whilst you are away?
Just to remind you that there are Holiday Loaner Schemes so you can ensure you can enjoy your holidays every day you are away.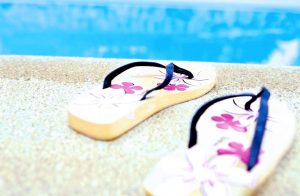 Please contact ais.repairs@soton.ac.uk for information.