Focus group for care pathways for children with cochlear implants
Does your child have cochlear implants?
Would you like to be in a focus group in Southampton about future care pathways for children with implants?
This project is aiming to find out parents' and carers' preferences and ideas for different ways of delivering children's cochlear implant care.
If this is something you are interested in volunteering for, please get in touch with Helen Cullington by emailing H.Cullington@soton.ac.uk
Travel expenses will be paid.
You can download the participant information sheet here for more information.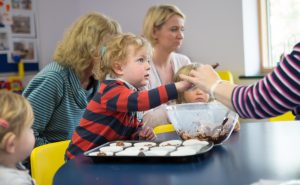 ERGO 29524, IRAS 232318, v 1.0 August 2017