Congratulations Sarah Baumann – UK Audiologist of the Year 2015
Well done to Sarah Baumann our Audiological Scientist who won the coveted title of UK Audiologist of the Year 2015, after a heartfelt nomination from one of her patients.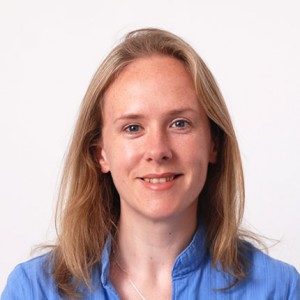 Sarah was nominated by her patient Sarah Smith, who described her audiologist had been by her side throughout her hearing journey, as she was fitted with a cochlear implant. Sarah's dedication to her patient's recovery and her consistent support led the judges to announce her the winner.
"She has made the rehabilitation process an adventure rather than a daunting task"
Please read the original story on the Audiologist of the Year website