Baha® The Basics with Cochlear UK
Do you work with a child that uses a bone conduction hearing aid?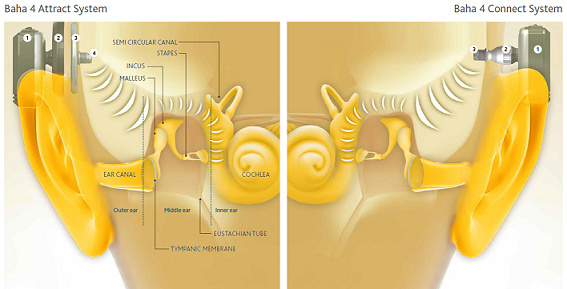 The course is aimed at Teachers of the Deaf, SENCOs, and Classroom teachers, and teaching assistants working with children who have a bone conduction hearing aid. The aim of the session is to increase understanding of the Baha sound processor and raise awareness of the Auditory Implant Service as a Baha provider.
Representatives from Cochlear will be delivering a selection of presentations to improve overall understanding of the Baha system, its uses and benefits. There will also be staff from the Auditory Implant Service available to discuss our specific service and answer any questions.
Where: University of Southampton Auditory Implant Service
Date: Wednesday 20th April 2016
Time: 10:00-16:00
Places are free and allocated on a first come first served basis.
 If you have any questions regarding training please contact AIS.Training@soton.ac.uk or phone 02380 59 3522.