Audiology experts 'Connect for Life' at national cochlear implant conference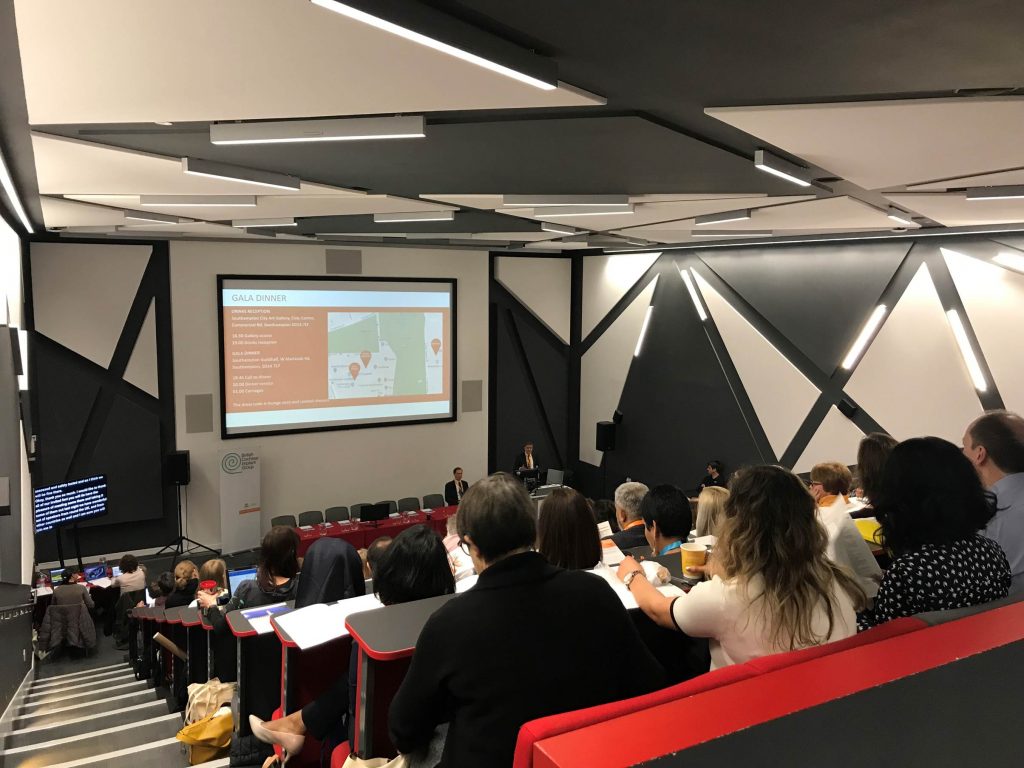 The University of Southampton Auditory Implant Service (AIS) has hosted the British Cochlear Implant Group annual conference, highlighting the latest clinical work, research and education for improving access to sound.
Researchers and clinicians united under the theme 'Connecting for Life' for the cross-disciplinary meeting, which showcased the best national and international research in the rapidly developing field.
The conference has timed at the start of an important chapter for the professional community, following recently updated guidance from the National Institute for Health and Care Excellence (NICE) which will allow hundreds more people with severe to profound deafness to be eligible for cochlear implants each year.
Professor Carl Verschuur, AIS Director and BCIG 2019 Host, said: "We are very proud to have hosted the 29th British Cochlear Implant Group Meeting at a time when a much larger number of people will be able to benefit from this life-changing technology than ever before. By 'connecting for life' we can explore new ways to improve access to sound, support life-long use of cochlear implants and maximise outcomes for all our patients."
Around 230 people including international speakers attended the event's six sessions and Graham Fraser Memorial Lecture on Thursday 4th and Friday 5th April at The Spark in Southampton city centre.
BCIG 2019 is the only national cross-disciplinary meeting on cochlear implantation, incorporating scientific, medical and professional developments. The event was opened Professor Mark Spearing, President and Vice-Chancellor (interim) at Southampton, and included important contributions from staff in AIS, the Institute of Sound and Vibration Research (ISVR) and the Faculty of Medicine.
Presentations included updates from researches, clinicians and cochlear implant users, with discussion fuelled by over 50 posters and 15 free papers available in exhibits and technology suites.
AIS at Southampton has recently increased its surgical capacity and introduced a new structure of locality teams as it prepares for a growth in cochlear implant delivery across England.
The updated NICE guidance was published on Thursday 7th March and now recognises severe to profound deafness as only hearing sounds louder than 80dB HL at two or more frequencies without hearing aids.
Currently around 1,260 people in England receive cochlear implants each year. These updated recommendations could lead to a 70% increase in that number, to 2,150 people, once a steady state is reached in 2024/25.