AIS Activity Report 2013/14 Published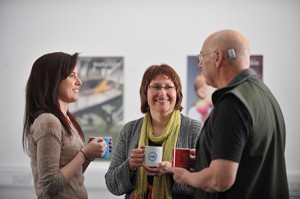 We have published a report of our service activities for the financial year 2013/14. This includes information about the number of referrals to our service and other statistics. We also reported on patient views of our service and were pleased to see that 90% of our patients would be 'extremely likely' to recommend our service if a friend or family member needed similar treatment.
You can read the full report below.