Would you abseil the Spinnaker Tower to raise money for Hearing Dogs?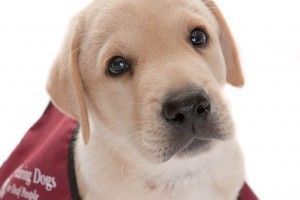 We are raising money for Hearing Dogs for Deaf people and have so far raised over 70% of our £5,000 target. Thank you to everyone who has donated so far!
To help us reach our target we are asking if any of our patients would be interested to abseil down the 170m Spinnaker Tower in Portsmouth and raise much needed funds for Hearing Dogs for Deaf People.
The abseil will take place on 25th May 2014. If you are interested and would like to find out more please email N.Cole@southampton.ac.uk
Some of our staff here are currently deciding whether they are up to the challenge so watch this space!
You can donate to Hearing Dogs through our fundraising page at any time at: www.justgiving.com/usais
Thank you for helping us support this life changing charity.